GET USMLE TUTORING & COACHING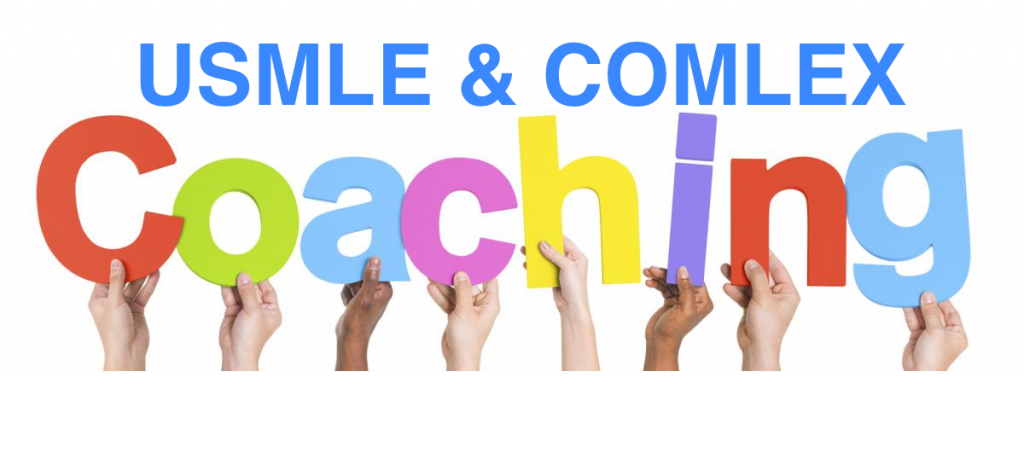 Studying for the boards is one of the most difficult tasks for medical students. Even the most astute medical student is weary for the six letter word "Boards." From the moment students begin first year, they are constantly reminded of how critical acing the boards is.
They are right! Your board score could determine your future career, earnings and lifestyle as a physician. It gives you options when it comes to selecting a residency or matching into the program of your choice.
Don't stress anymore. We offer a board review advisory service. We have experts who can help you with board prep strategies. What you get with coaching;
Get one-on-one coaching with Dr Adesina
You get one-on-one video conference call with our top USMLE experts how to study for your board exam. They will coach you through the process.
NBME score report analysis
We will help you analyze your NBME score report and develop the right approach to attack your weakness to increase your board score.
Get your personalized study plan
We genuinely care about your success on the boards. Your board exams are your gateway to practice medicine in the United States and that's why we work with you to guide you through the process and to make sure you excel.
Get Live Online Tutoring
Get help on the comfort of your own coach at home with our live online tutoring program.  Here are some benefits of our tutoring program.
CONVENIENT Online tutoring means that you can learn from the best tutors in the comfort of your own home. No matter where you are in the country, we can help pair you with a world class tutor.
TECH-READY Our online tutoring platform allows complete video interaction, whiteboard systems, screen sharing and more. It's even better than tutoring in person.
RECORDED SESSIONS Every session is recorded so that you can go back and rewatch any session when you need to.
How it works
We work with you directly to understand your strength and weaknesses. We use a comprehensive approach to help you through their USMLE journey. That means working with you to find the best way you learn the content you need to ace your boards
Meet Our Top Rated Expert Tutors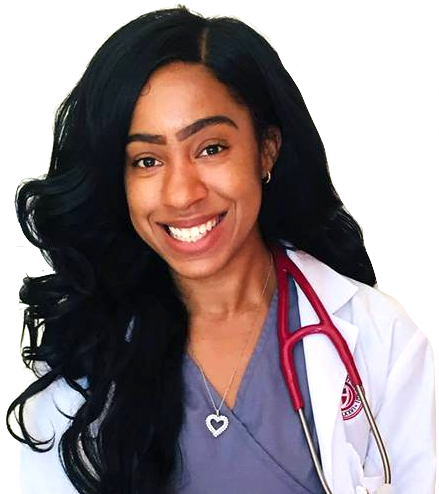 Ariel Noble B.S., M.S., M.D. Candidate (MS3)
Ariel is a current third year St. George's University School of Medicine student completing rotations in Toledo, Ohio. Prior to this, she obtained a Master of Science in Interdisciplinary Biomedical Science at the University of Arkansas for Medical Sciences and a Bachelor of Science with a Minor in Chemistry at the University of Arkansas at Little Rock.Her tutoring experiences include leading weekly peer review groups helping to teach basic sciences as a Department of Educational Services tutor and Anatomy Lab Demonstrator at St. George's University, STEM Coach/Tutor for Pulaski Technical College, and as temporary Adjunct Biology Instructor for the Philander Smith College Summer START program.
She also has experience aiding in test preparation and study skills.Ariel passed the USMLE Step 1 this past July with a great score and is now dedicated to supporting other students in their goals to SMASH the boards! She has a passion for teaching with a style that emphasizes assessing every student's personal focus areas and tailoring each lesson to master those subjects, one step at a time!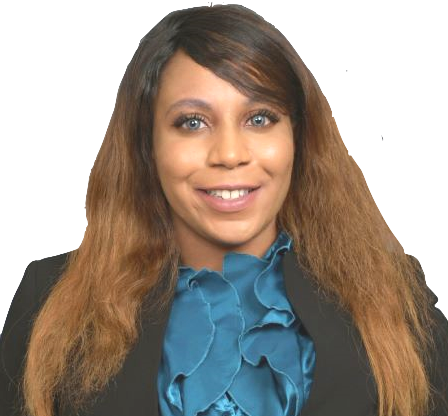 Joanne Senoga, M.D., MPH, PhD-C
My greatest passion in life is teaching and healing. Healing mostly the underserved. I was born and raised in Uganda, and partly my grit for success comes from that formative education in Uganda. I later did my high school in Denver Colorado in which I gravitated towards Math and Science due to my poor writing skills in that period. If you told me 10 years ago, that I would be a professional analytical writer, I would have debated.
I am currently working as an Infection Control Practitioner another term for a hospital epidemiologist. I love bugs! I hold both a Medical Degree and currently finishing my Philosophy Doctorate degree in Epidemiology. I tutored both Microbiology and Pathology in my second year of Medical School.
During my undergrad, I specialized in Cell and Molecular Biology which helped me become detail-oriented in the sciences. My theory is to learn and master a few concepts and that principle has helped me become an effective learner. I love teaching and helping people achieve their goals.