Our Team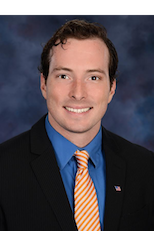 Jordan Kapper, MD
Physician Educator

Dr. Kapper, 'Kap', is a graduate from University of Florida.He received his MD from University of South Florida Morsani College of Medicine. He has taught USMLE Step 1 and USMLE Step 2 CK/CS review since medical school. Dr. Kapper has a passion for teaching USMLE board review to help students succeed and score higher on the USMLE exam. He is a prior one-on-one instructor for USMLE Step 2 CS and a current online course educator for SMASHUSMLE. Dr. Kapper is currently an emergency medicine resident.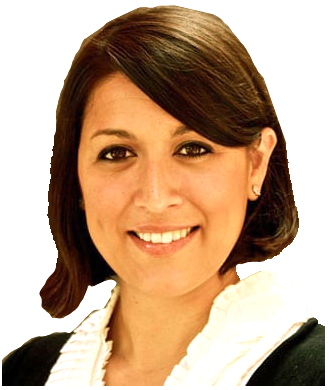 Nisha Cooch, PhD
Neuroscientist
She completed her postdoctoral program in Neuroscience from the University of Medicine, Maryland. She has experience in writing and editing of manuscripts, grant proposals, abstracts, literature reviews, research design & methodology, data interpretation, hypothesis generation.She is the founder of Bioinnovation consulting firm.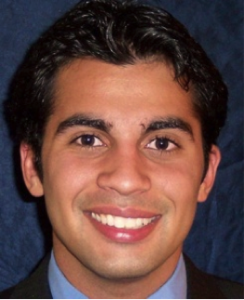 Areo Saffarzadeh, MD, MSc
Areo Saffarzadeh is a cardiothoracic surgery surgery resident at Yale -New Haven Hospital. He graduated from University of California-Irvine. Areo was graduated top graduating senior at UCSB and spent two years as a fulltime physics instructor. Areo scored in top 1% percentile on the USMLE Step 1 exam and during his board studying he saw the need to improve medical education. He completed his master's degree in biomedical and translational science. He is a faculty instructor at pharmacodynamics and pharmacokinetics videos in Pharmacology.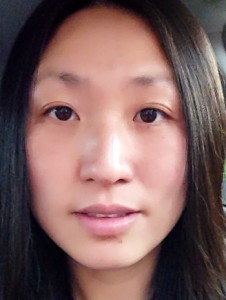 Dr. Jing Lu, MD, PhD
Chief Editor
Dr. Jing Lu works as a professional medical writer and editor in the clinical medicine and biological science field. Previously she worked as a Senior Scientist for several years at Roche-a large pharmaceutical company-after she completed her postdoctoral training at University of Pennsylvania. Dr. Lu graduated with an MD from China Medical University and a PhD from Temple University School of Medicine. She has been the first author or co-author of several high quality publications and a reviewer and editor for uptodate.com, Bio-marker Insights, Accdon and First Aid for USMLE before she joined SmashUSMLE.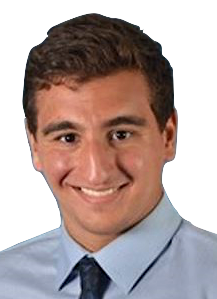 Adriano Bellotti, MD, PhD Candidate
Faculty

Adriano is a medical student at the University of North Carolina at Chapel Hill. He is a faculty instructor at SmashUSMLE review and serves as a Step 1 board prep adviser. He is currently working through a PhD in engineering and computational neuroscience between the National Institutes of Health and University of Cambridge as a Gates scholar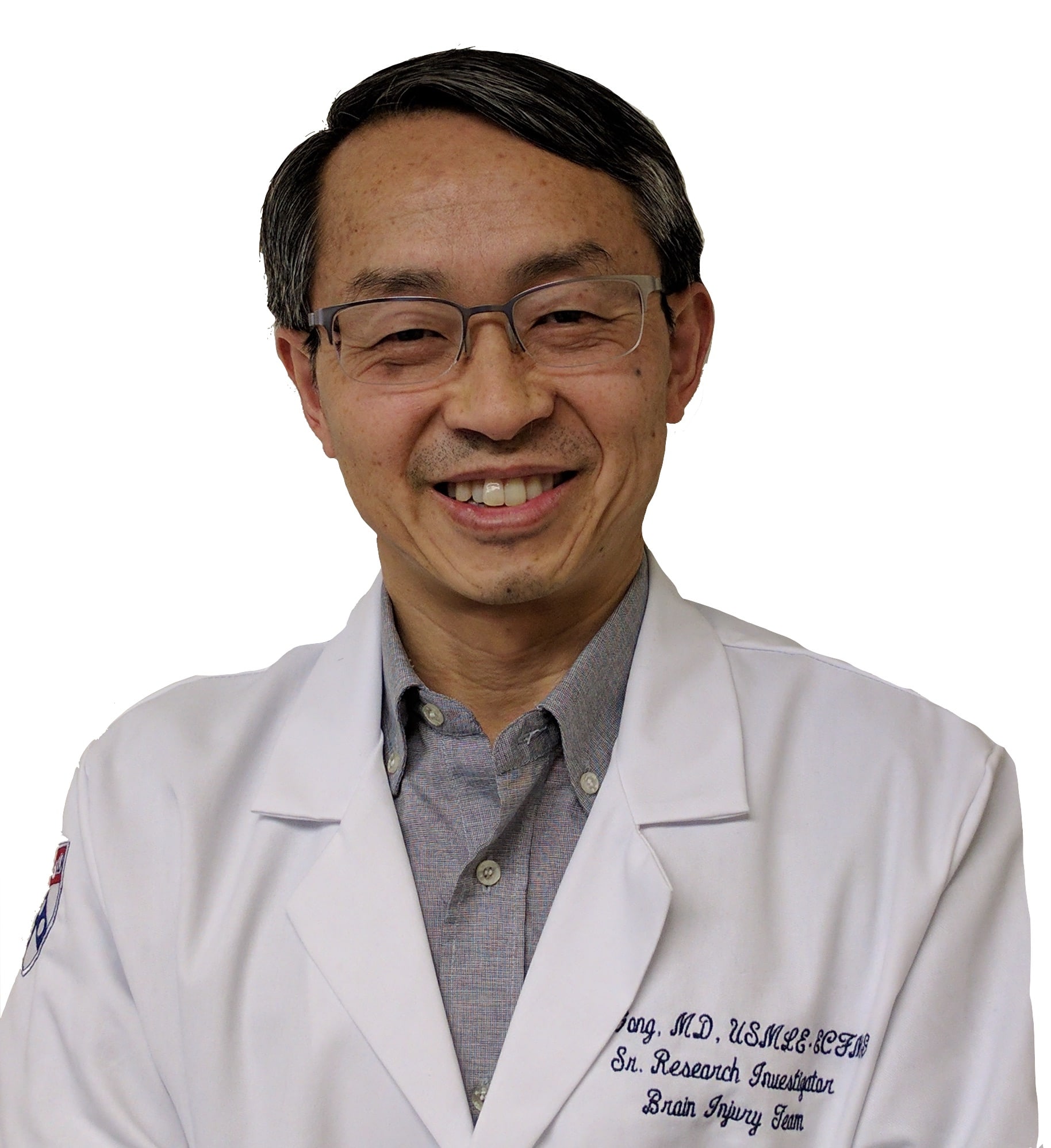 Yale Gong, MD
Physician Educator

Dr. Gong is the Author of the top rated book, Yale-G First Aid; CrushUSMLE Step 2CK and Step 3 review book. He is partner and contributing author to SmashUSMLE review. His book is our official review book for Step 2CK and Step 3 test preparation. Dr. Gong is a Senior Clinical research investigator, Department of Neurology, Perelman School of Medicine, University of Pennsylvania (UPENN).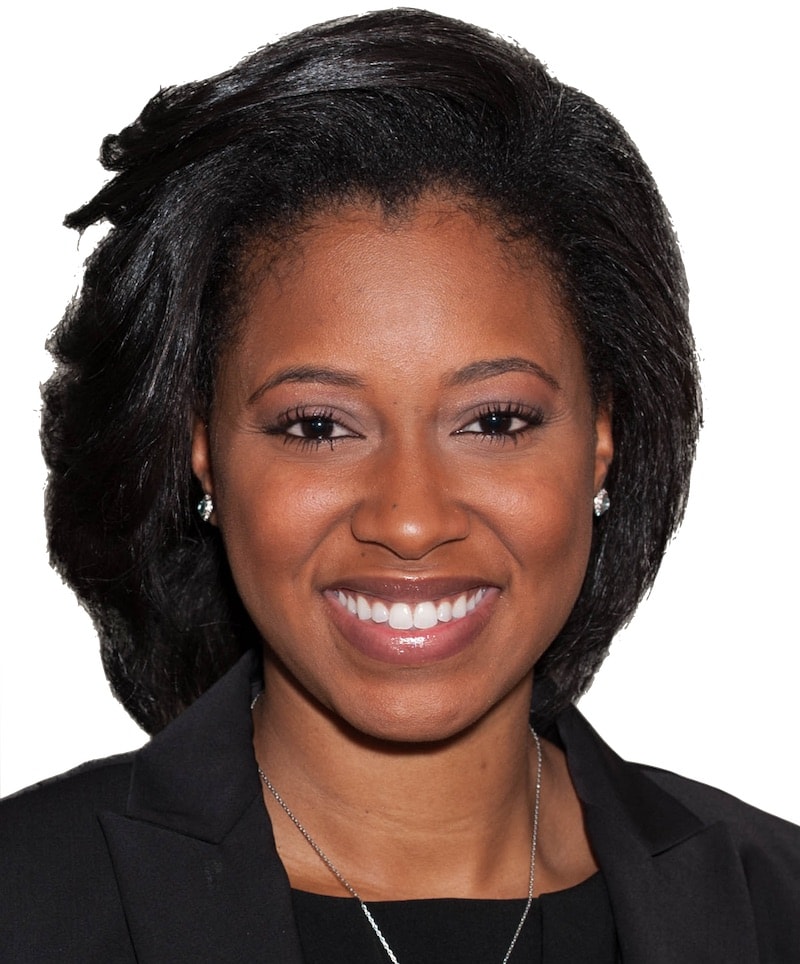 Dyci Sfregola
Director of Marketing

Dyci has over 10 years of experience in communications, experiential marketing, and brand management, and sales, both nationally and internationally. She graduated with a Bsc. In industrial Engineering, BA in Spanish from University of Georgia.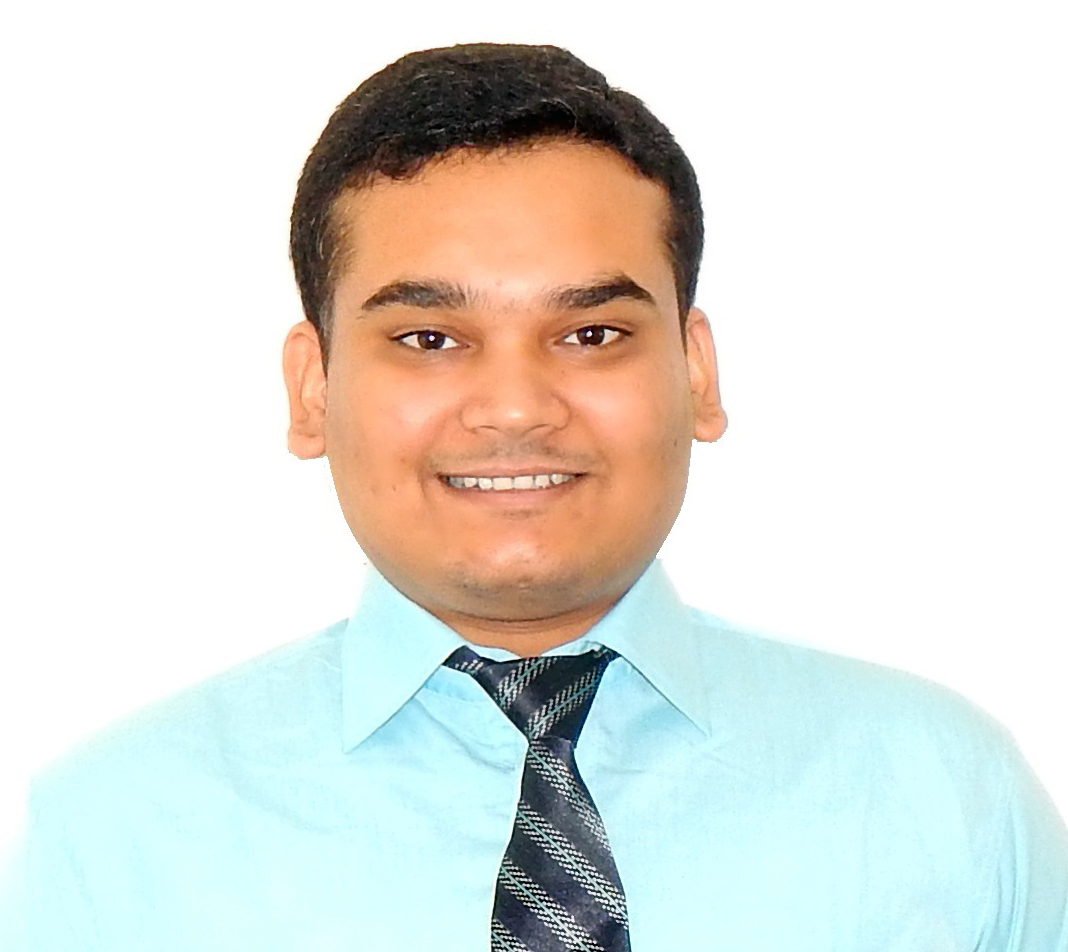 Chirag Navadia, MD
Clinical content contributor

Dr. Navadia, is the founder and administrator of Medrx22.com. He is graduated from "Tver State Medical Academy" Tver, Russia with the degree of "Doctor with Specialization in General Medicine" and currently lives in Bartlett, IL. Dr. Navadia is the author of 3 top rated books – "ECG Short Rapid Review", "Fundamentals of Cardiology" & "Hypertension: The Silent Killer". He is interested in pursuing his residency in Internal Medicine. He loves to interact with people, spend time with his family, traveling, soccer & a big fan of Nelson Mandela and Steve Jobs."
Abhas Gupta MD
Dr. Gupta completed his graduate medical education at Mount Sinai School of Medicine where he also completed the Ph.D progam. He graduated from Brown University with Honors and a B.Sc. with Honors in Computational Biology. He helped contribute to smashusmle through his wikitest prep USMLE questions. He is currently a Partner at Mohr Davidow Ventures where he focuses on analytics-driven companies.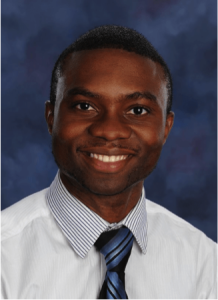 Dr. Adeleke Adesina, DO
Physician Educator
He is a faculty instructor for SmashUSMLE with a passion for medical education. He has taught USMLE board prep for over 5 years and has helped thousands of medical students excel on the USMLE/COMLEX exam. He has taken USMLE Step 1, Step CK, COMLEX Level I, 2, 2PE, 3 and scored highly on all board exams. He is a Board certified emergency medicine attending physician.
Jennifer Fowler MD,
Clinical Content Editor
Dr Fowler graduated from degree University of Tennessee Health Science Center college of medicine. She worked at St. Jude Children's Research hospital performing cancer research; she has written and edited scientific manuscripts, and written grant proposals. In addition to basic bench research, She has worked in clinical trials at Washington University which were funded by the NCI (National Cancer Institute). Dr Fowler has extensive experience in medical and scientific research.
Nino Shiukashvili PhD
Clinical professor of anatomy and physiology. She worked for GM pharmaceuticals, she made SOP for Clinical Researches; prepared documentation for Informed Consent and other documentation needed for the research
Tomas Mesar, MD
Question Contributor
Dr Mesar is graduate of University of Texas Medical school, Houston. He completed his research fellowship in Trauma Surgery at Massachusetts General Hospital, at Harvard clinical science center. He score 270 on the USMLE Step 1. He is currently a general surgery resident.
Author Disclaimer: Listed authors/faculty represent former and current company representatives/affiliates who may or may not have an active role in the company.